Hi,
We are looking for somebody to help us in our small company.
We sell a handline fishing reel that comes with a carry bag and a accessories bag, we call these two bag, a kit.
The job is very simple, you have to pass the cord thru the drawstring bag, and just need to pay attention to detail on one step, the knot.
I timed myself and I can make 30 kits in 1 hour. So if can do the same I'll pay you $15. That is $15 for 30 kits.
Watch the video below to learn how to do it.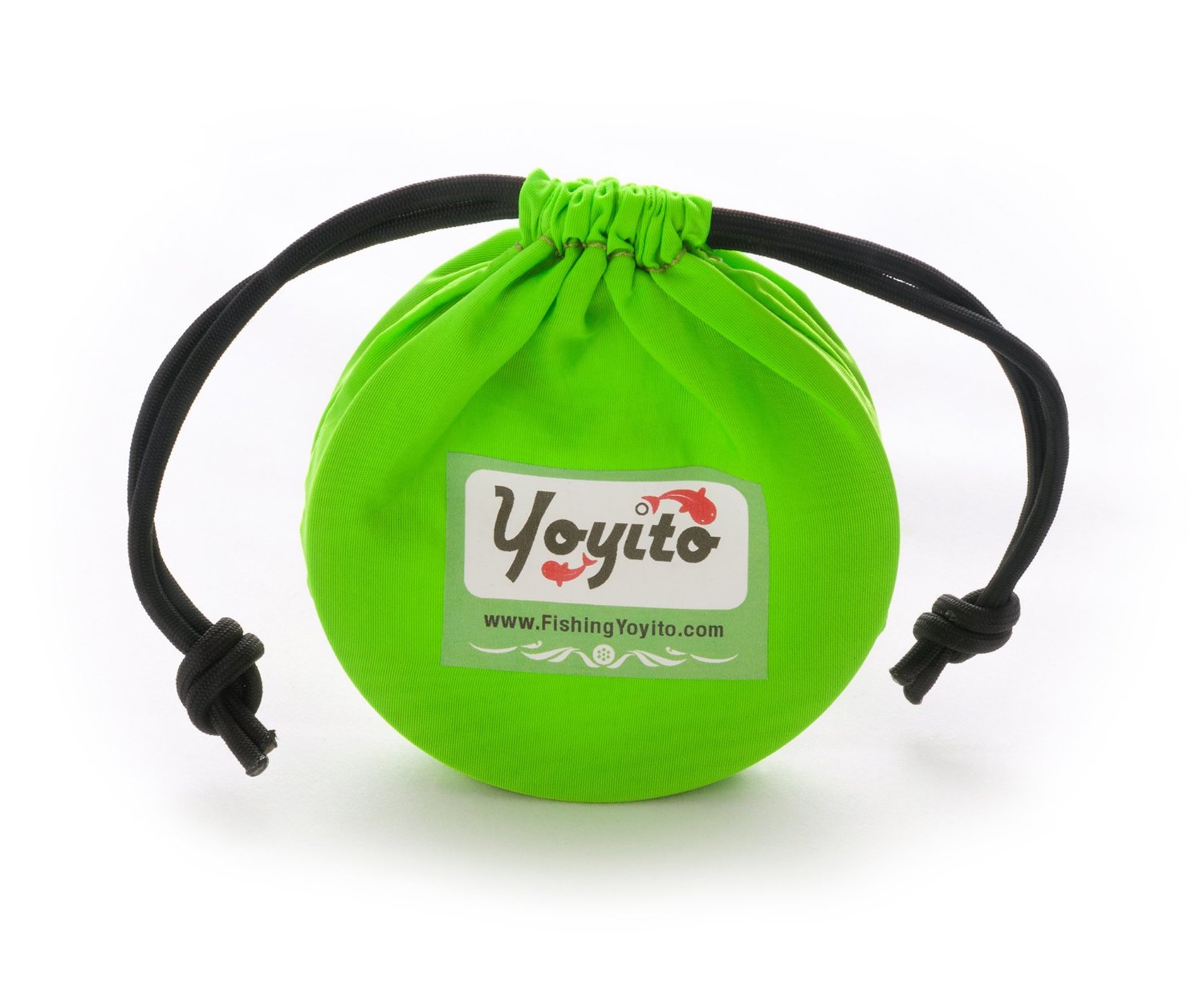 How to do it:
Watch the video
Meet up Spot:
Aroma Espresso Bar
Apply:
Fill up the form
The job is simple, still you need to have some skills to do it right. I am not usually in a hurry but I also don't have a big my inventory, meaning that I will count on you.
Please, apply if you think you can meet these criteria.