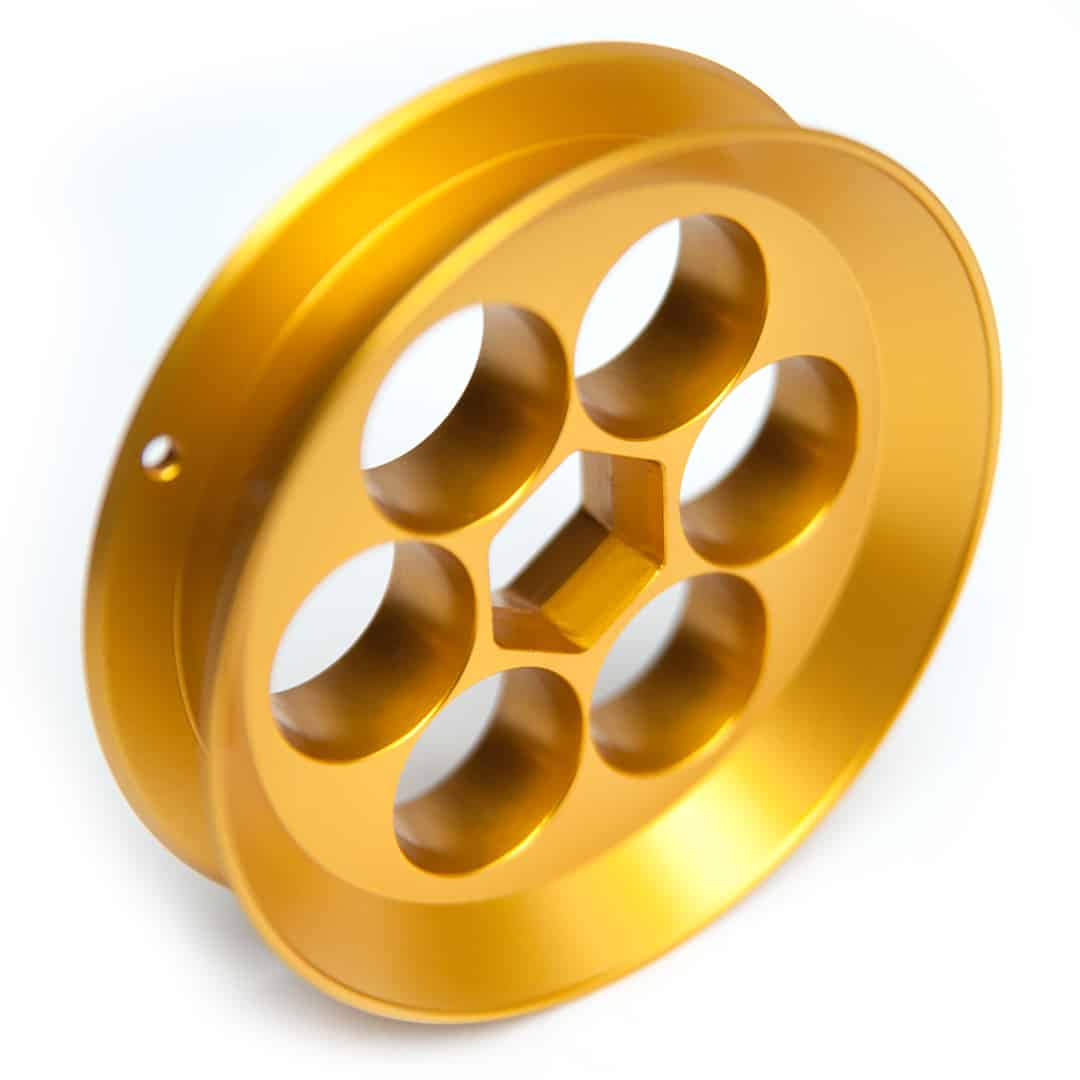 Hand line fishing reel Unique Features
Snug finger holes for a very secure grip

A silky smooth front cone with an optimized angle for casting great distances

A center hex hole that fits on a base for attaching to bows, fishing piers, and kayaks

Two rear holes for unattended slack line fishing

Dimensions that allow the reel to fit in your pocket for all day carry

Available in a kit that includes everything you need to go fishing on any environment

 Made in the USA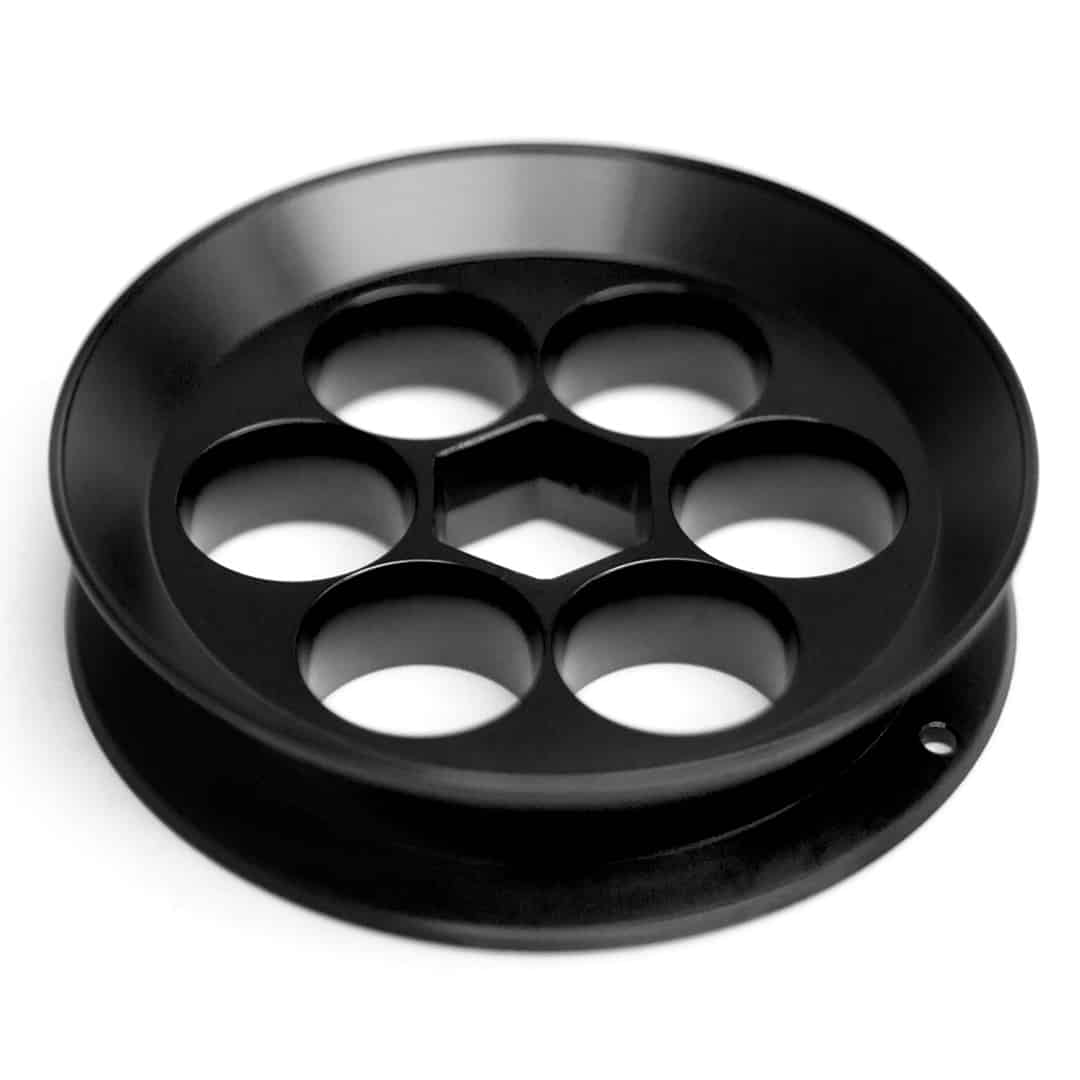 With no moving parts, made of aircraft grade aluminum and anodized for corrosion resistance, there is nothing more reliable than a
Yoyito
hand line reel.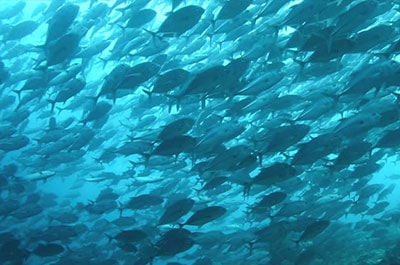 Great for catching bait, from greenbacks with a sabiki rig to pinfish, croakers or anything you need to go after your quarry of choice.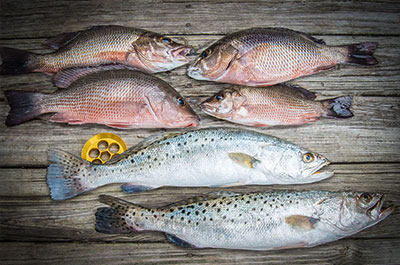 Hand line reels for "real" fishing
Whether you are fishing for sport or trying to put food on the table; The Yoyito hand line reel provides a "tried and true" method of fishing.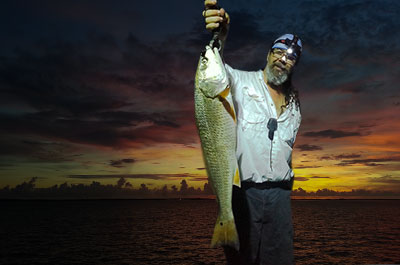 Feel every turn, dive and run like never before. When you hand line, it's just you and the fish. This is the ultimate fishing experience.
The
Yoyito
is not the only hand line reel on the market, but it sits in a class of its own. It is the most compact and durable reel of its kind.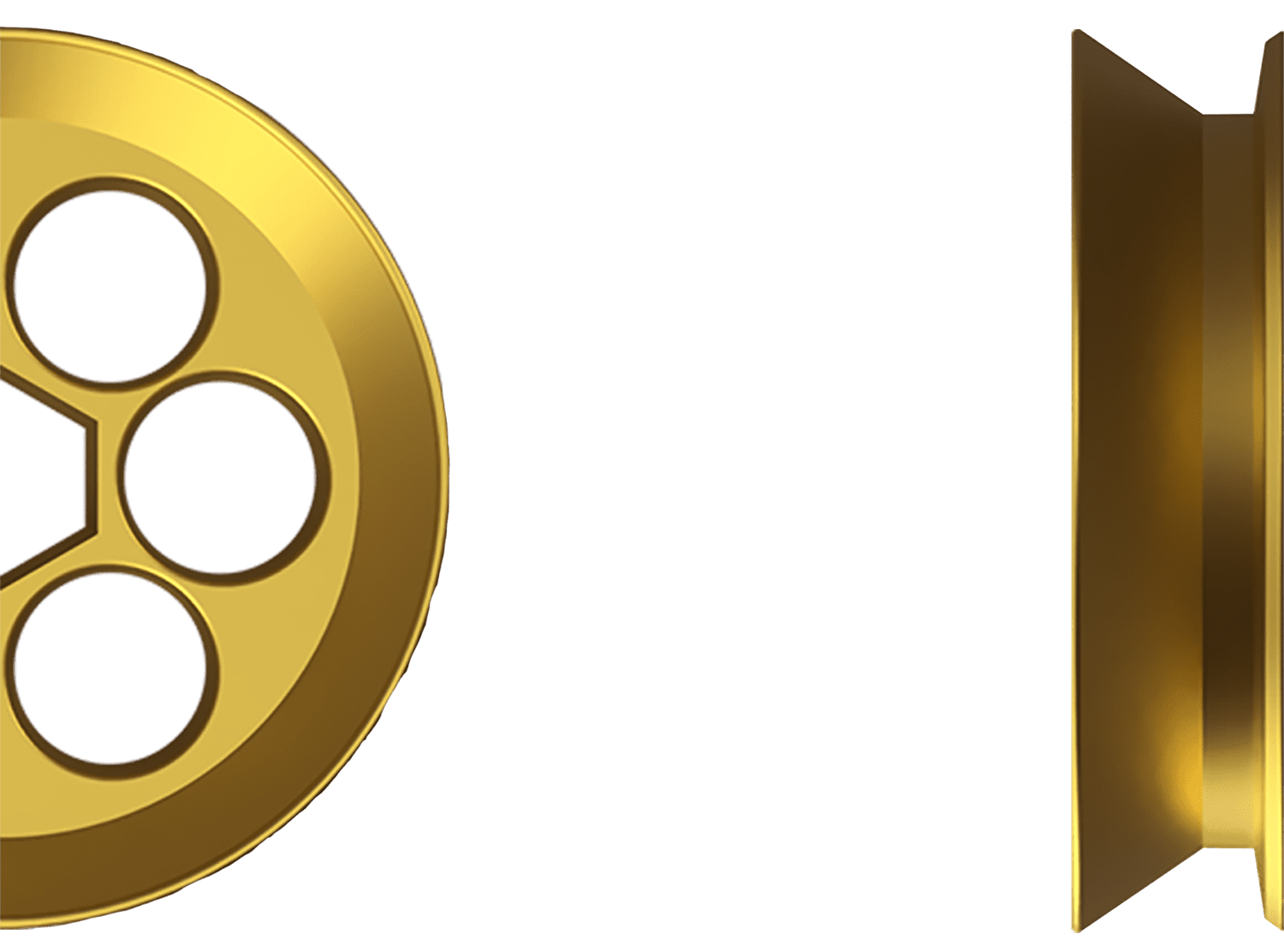 Check out the reviews from our happy customers
$64.95 with Free Shipping in the USA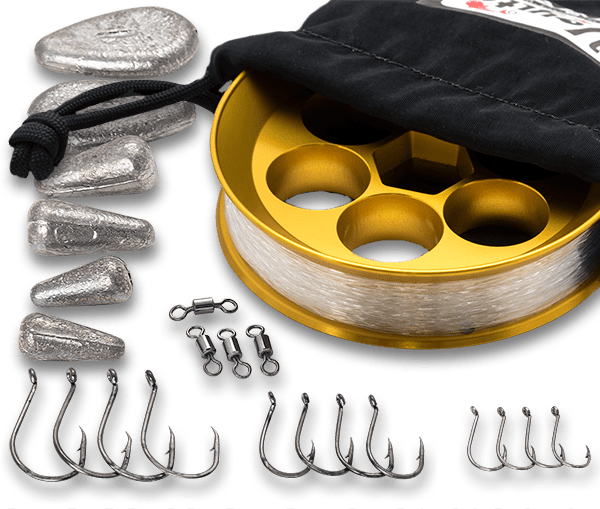 $49.95 with Free Shipping in the USA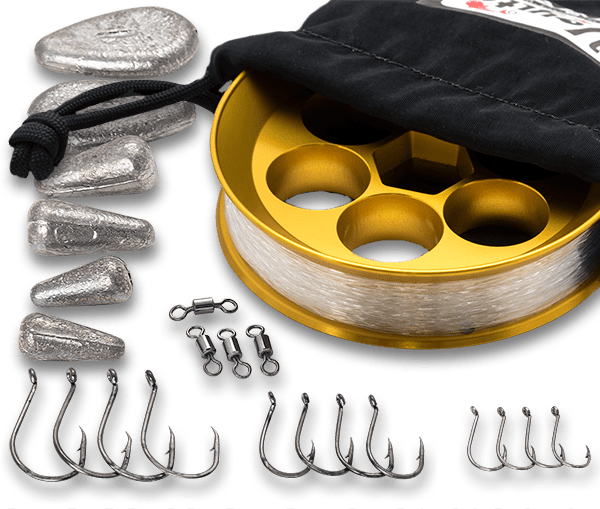 Get in Touch
We always love to hear from our customers. Feel free to contact us anytime. We are located at Ocala National Forest in central Florida. If you live in the area and would like to go fishing with us, just give us a call. We are always ready for the adventure.
Phone : 702-848-7335
Email : [email protected]